Welcome to the website of yEFIS.

News
Letter to editor from the young Dutch Society of immunology (yNVVI Career development WG) about PhD careers published on Nature.com: https://doi.org/10.1038/d41586-021-03695-w





Open call for young immunologists in Europe

: yEFIS is planning its first conference by and for ECR in 2022. Do you have experience in organising scientific events or want to learn how to? Contact us @ 

email hidden; JavaScript is required

 and join us to make yEFIS festival 2022 a big success!





ACTERIA Prizes awarded by EFIS - Singling out Europe's young talents in Immunology & Allergology


The call for applications for the 2022 ACTERIA Doctoral Thesis Prizes in immunology and allergology is now open! 
Deadline for submission of applications: December 31st, 2021!
LINK



On 21st Oct 2021 we had our first

yEFIS General Assembly

! 


If you missed it, please click here: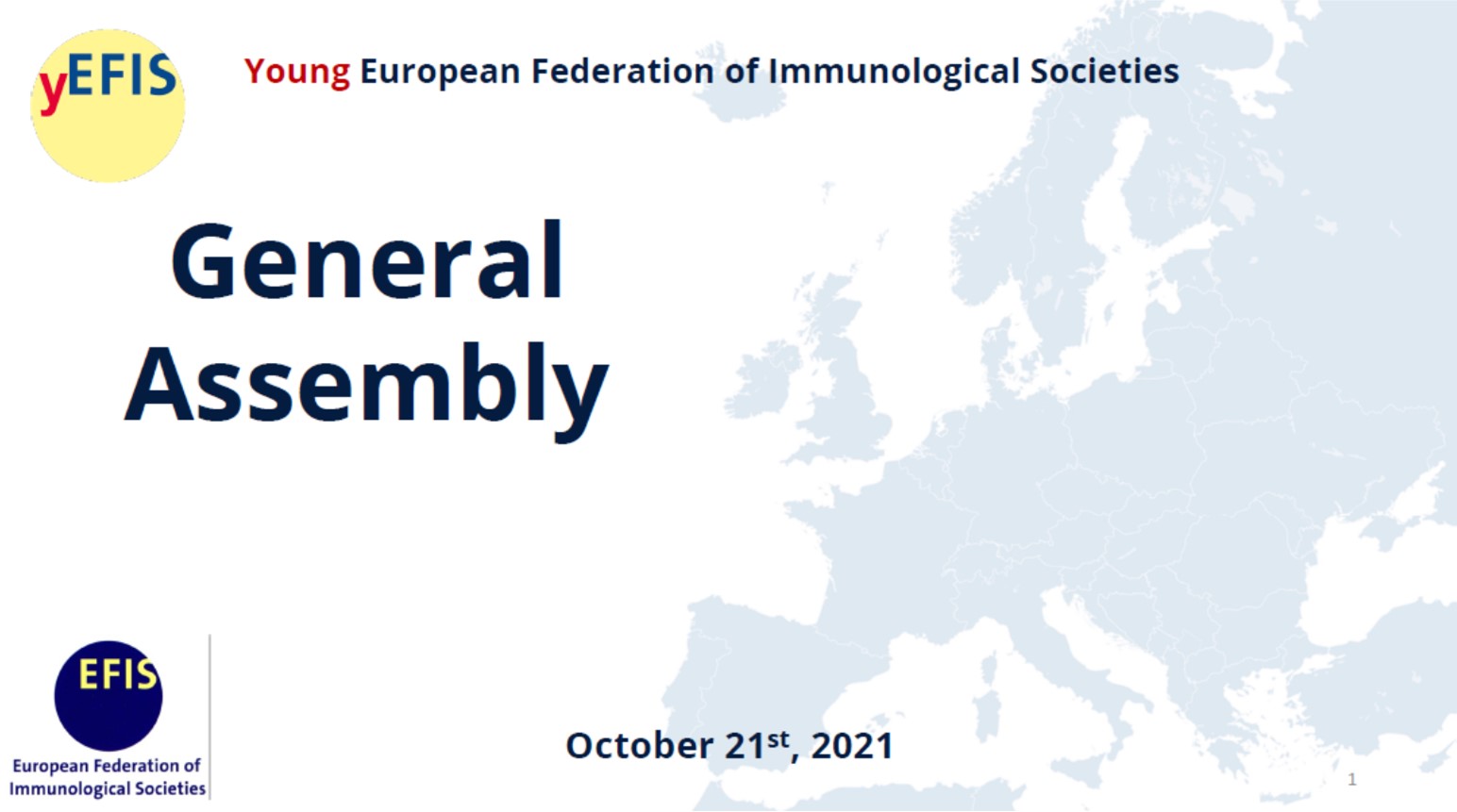 Read all about yEFIS in the new issue of

EJI

: "

Joining forces to support ECRs in career and life

".
LINK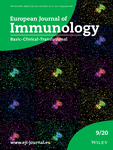 We are glad to announce the next edition of the ECI Congress, which will take place in

Dublin on 1-4 September

2024. SAVE THE DATE! Link




yEFIS at ECI2021

The yEFIS is excited to host a panel discussion at the ECI in September 2021.
We will hear from the Research Programme Officer at the European Research Council about funding opportunities for young researchers, followed by a panel discussion about career options outside of academia. You can find more information here and on the ECI website.

We look forward to an interactive session!





Let's celebrate the

EJI's 50th Anniversary in the new EJI issue!
LINK


DGFI YI Elections 2021
Welcome to the new DGFI YI board 2021-2023!!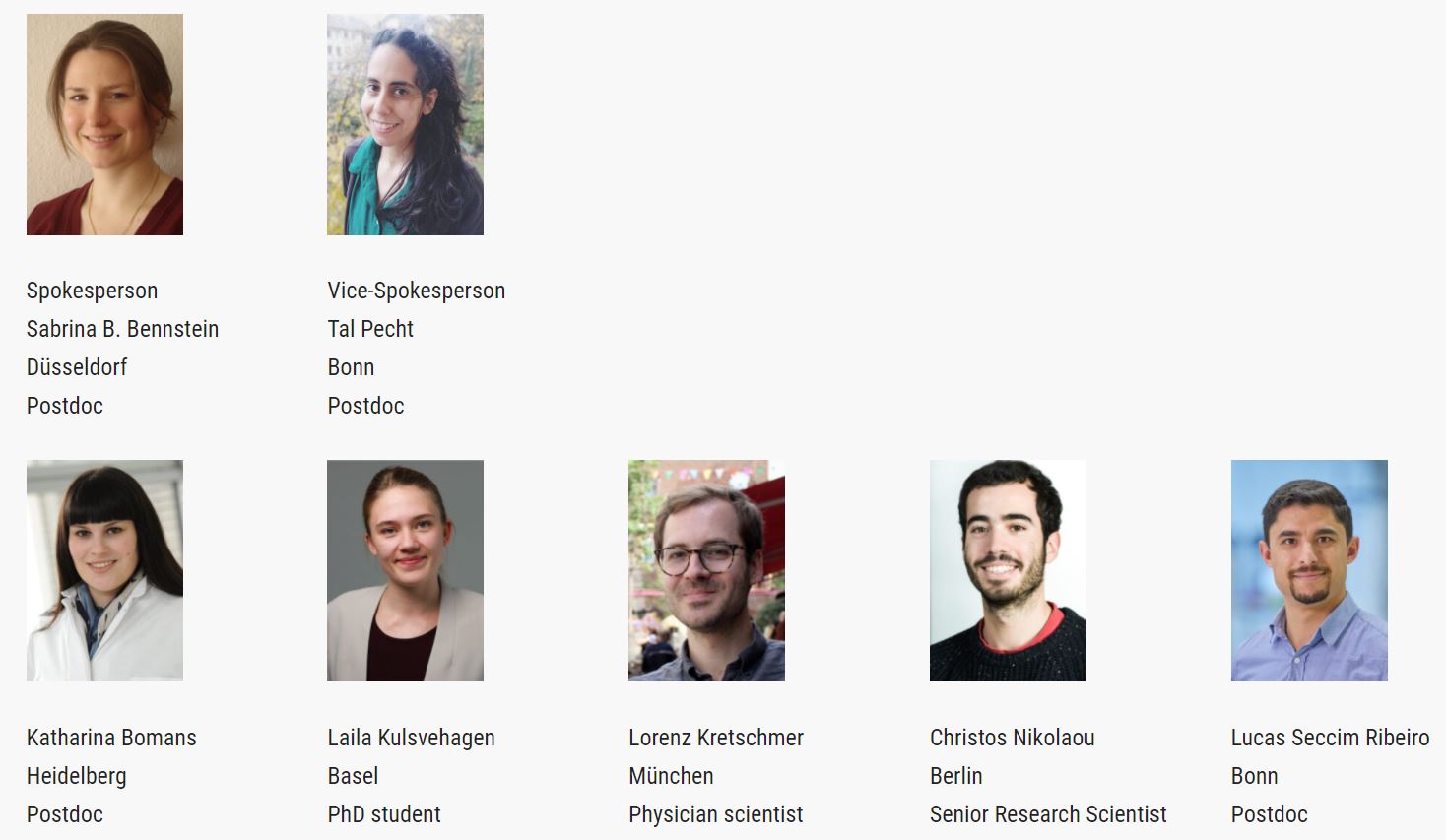 yEFIS Elections 2021
Congratulations to the new yEFIS spokespeople Rami Bechara and Nathaniel Saidu and to the new yEFIS treasurer Myriam Nabhan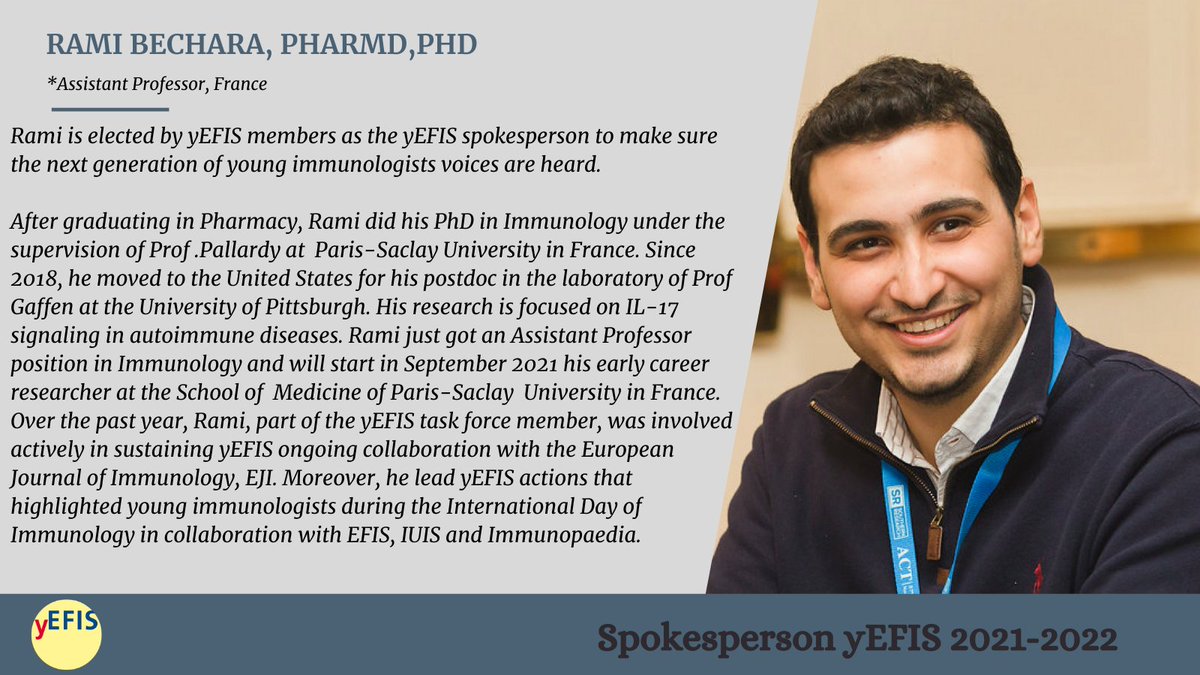 Read all about yEFIS in the new issue of EJI: "One year of Young EFIS: achievements and future directions".
LINK



Let's celebrate the International Day of Immunology 2021!!
Let's kick off this year's #DayofImmunology taking place on April 29! We joint forces with EFIS, IUIS & Immunopeaedia to create the #ThankYouImmunology video campaign.

Tune in on April 29 to hear what yEFIS members had to say!  LINK



Check all the events organized by our national societies!!




- Your Coronavirus Vaccine Questions answered-